We assess needs and protect futures through trusting relationships.
Insurance is more than products, services, or rates... it's a matter of trust.
At Prey & Asenbrenner customers are our most important product.
Clients who place their business in our hands trust us to manage their coverage
programs fairly and efficiently.
Ready to take the next step? You can see what we have to offer and request a quote for free.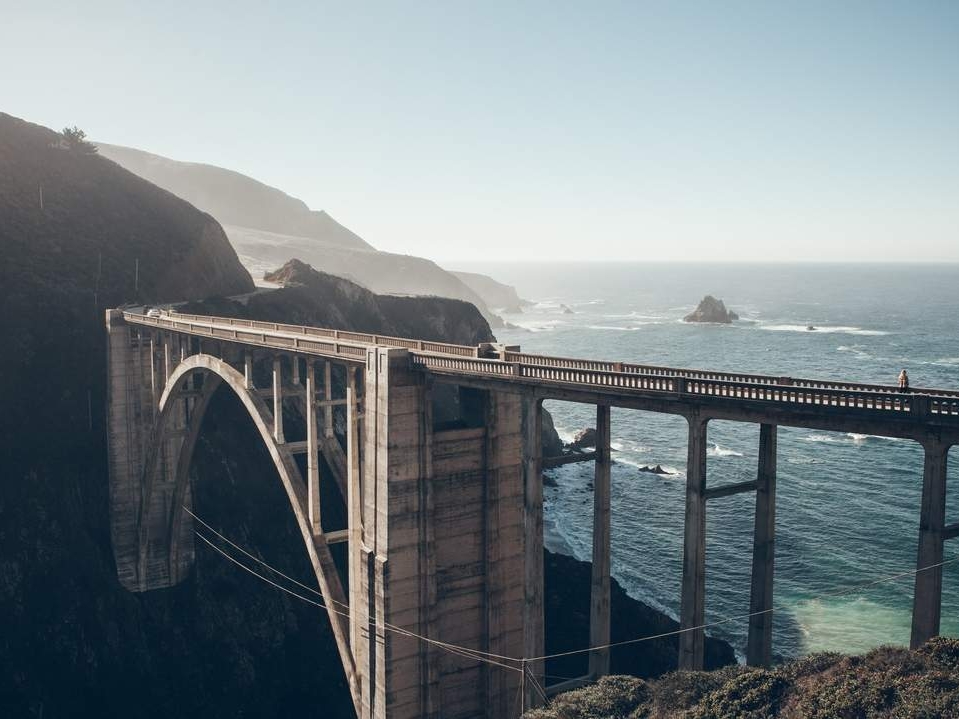 Find out who we partner with
to make your world better.